Collaborative Research Opportunities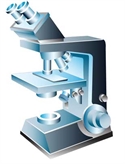 The following collaborative research opportunities are currently available in the international community.
If you wish to post an collaborative research opportunity simply complete the online form or contact International Affairs Committee Staff Liaison Caroline Bozell at caroline.bozell@asrs.org for more information. Questions should be directed to the contacts for each posting and not to the ASRS office.