Contact us
American Society of Retina Specialists
20 North Wacker Drive, Suite 2030
Chicago, IL 60606
Phone: (312) 578-8760
Email: members@asrs.org

---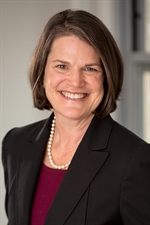 Jill F. Blim
Executive Vice President
jill.blim@asrs.org
Contact Jill for inquiries related to executive management of the Society, its policy agenda, corporate sponsorships and Foundation, adverse events and the Journal of VitreoRetinal Diseases.
---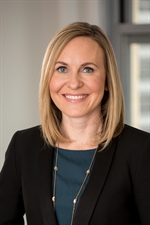 Stacy Kiff
Vice President, Education
stacy.kiff@asrs.org
Contact Stacy with inquiries related to the Annual Meeting abstracts and program, the Business of Retina meeting and CME.
---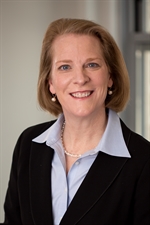 Lydia Steck
Vice President of Communications
lydia.steck@asrs.org
Contact Lydia for inquiries related to Society communications and outreach, website, media requests, Retina Health Series, Retina Atlas, and the Updates from the Field news reports.
---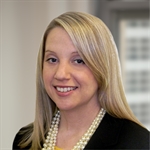 Sara Conley
Vice President of Public Outreach and Patient Education
sara.conley@asrs.org
Contact Sara about public-facing communications and campaign activities, including patient education and advocacy, as well as related media inquires.
---







Susan Raef
Managing Editor, Retina Times
susan.raef@asrs.org

Contact Susan for inquiries related to Retina Times, Preferences & Trends and Global Trends surveys, and FDA Medwatch Alerts.

---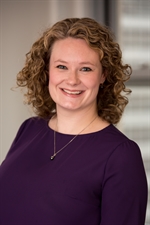 Caroline Bozell
Director, Membership Sections and Retina Image Bank
caroline.bozell@asrs.org
Contact Caroline with inquiries about the Early Career and Fellows-in-Training membership sections, International Affairs and the Retina Image Bank.
---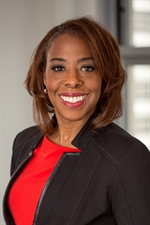 Monica Horton
Director of Practice Management
monica.horton@asrs.org
Contact Monica for inquiries related to practice management, coding and reimbursement issues, Retina Practice Administrators membership section, and Retina PractiCare.
---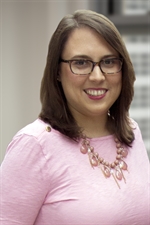 Allison Madson
Director of Health Policy
Allison.Madson@asrs.org
Contact Allison for inquiries related to the Quality Payment Program, including MIPS and alternative payment models; advocacy issues such as prior authorization, step therapy, and other Medicare issues.
---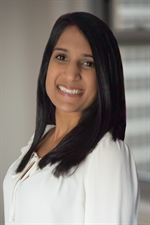 Chayal Patel
Member Communications Manager
chayal.patel@asrs.org
Contact Chayal for inquiries related to membership, Women in Retina (WinR) Section, Fellow's Activity Log, Film Festival and ASRS social media outreach.
---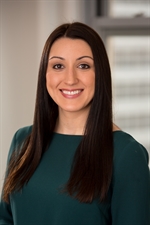 Sam Zerang
Senior Manager, Meetings and Exhibits
sam.zerang@asrs.org
Contact Sam for inquiries related to ASRS meetings, sponsorships and exhibits.