Contact us
American Society of Retina Specialists
20 North Wacker Drive, Suite 2030
Chicago, IL 60606
Phone: (312) 578-8760
Email: members@asrs.org

---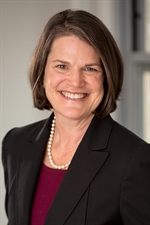 Jill F. Blim
Executive Vice President
jill.blim@asrs.org
Contact Jill for inquiries related to executive management of the Society, its policy agenda, corporate sponsorships and Foundation, adverse events and the Journal of VitreoRetinal Diseases.
---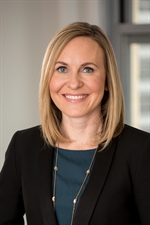 Stacy Kiff
Vice President, Education
stacy.kiff@asrs.org
Contact Stacy with inquiries related to the Annual Meeting abstracts and program, the Business of Retina meeting and CME.
---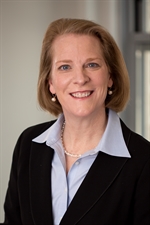 Lydia Steck
Vice President of Communications
lydia.steck@asrs.org
Contact Lydia for inquiries related to member communications, the ASRS website, media inquiries, the Retina Health Series, Multimedia Library, Retina Atlas, History of Retina and the Updates from the Field reports.
---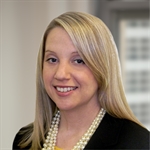 Sara Conley
Vice President of Public Outreach and Patient Education
sara.conley@asrs.org
Contact Sara about public-facing communications and campaign activities, including patient education and advocacy, as well as related media inquires.
---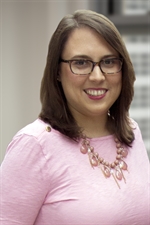 Alllison Madson
Vice President Health Policy
Allison.Madson@asrs.org

Contact Allison for inquiries related to the Quality Payment Program, including MIPS and alternative payment models; advocacy issues such as prior authorization, step therapy, and other Medicare issues.
---







Susan Raef
Managing Editor, Retina Times
susan.raef@asrs.org

Contact Susan for inquiries related to Retina Times, Preferences & Trends and Global Trends surveys, and FDA Medwatch Alerts.

---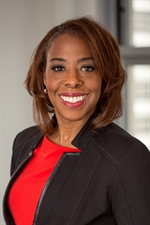 Monica Horton
Director of Practice Management
monica.horton@asrs.org
Contact Monica for inquiries related to practice management, coding and reimbursement issues, Retina Practice Administrators membership section, and Retina PractiCare.
---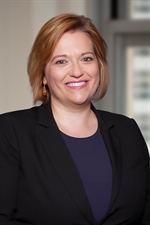 Jennifer Carstens
Director of Clinical Research and Education
Jennifer.Carstens@asrs.org
Contact Jennifer about the Fellowship Directors Section clinical educational offerings, Research and Safety in Therapeutics (ReST) Committee and webinars.
---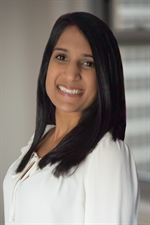 Chayal Patel
Member Communications Manager
chayal.patel@asrs.org
Contact Chayal for inquiries related to membership, Fellow's Activity Log, Fellows-in-Training membership section, and ASRS social media outreach.
---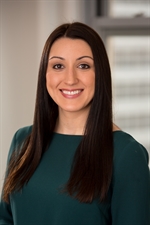 Sam Zerang
Senior Manager, Meetings and Exhibits
sam.zerang@asrs.org
Contact Sam for inquiries related to ASRS meetings, sponsorships, exhibits and the Women in Retina (WinR) Section.