The ASRS 39th Annual Scientific Meeting is in the books, but attendees still have the opportunity to enjoy meeting content by visiting our Mobile Meeting Site. Those attendees who are looking to earn CME credit can access the recorded talks until November 12. Click here to claim credit.
Anyone who would like to access the 2021 Meeting Program can find it here.
Click to see the 2021 ASRS Award Winners.
---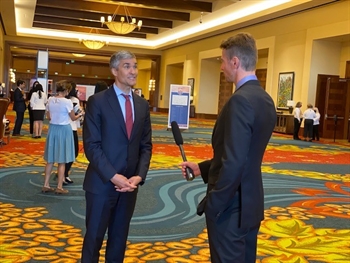 Updates from the Field Reports Cover Key Developments in Retina
Enjoy extensive coverage some of the fields most exciting developments and innovations!
Visit the Updates from the Field library to see an array of interviews with key meeting presenters. Click here for access to the library.
Also, don't forget to check out our collection of 1-minute video summaries from this year's Top 10 Poster Award winners! Click here to hear from our poster winners.
---
2021 Film Festival
Congratulations to the 2021 Film Festival Award Winners! Films can be accessed via the Mobile Meeting Site.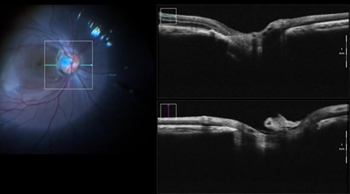 Best of Show

The Right Fit for the Pit - Management of Recurrent Optic Disc Pit-associated Maculopathy with Human Amniotic Membrane Graft in a Child
Aditya Kelkar, MD, FRCS, FACS



Film Festival Award Winners
The Grinder Technique: A Surgical Solution for Sticky Silicone Oil
Gustavo Huning, MD, MBA, DiSSO
An Overview of Surgical Approaches for Myopic Tractional Maculopathy
Parampal Grewal, MD, FRCSC, ABO
Cutting it Close: Surgical Management of Retinal Angiomas
Aniruddha Agarwal, MD
My "Plan B" for the Removal of Subfoveal PFO Without Damaging the Fovea.
Yuki Morizane, MD, PhD
Subretinal Gene Therapy: How to Make a Bleb and Cover a Target Area
Robert Sisk, MD, FACS, FASRS
Retina Hacks: You Can Do It, We Can Help. Tools and Tricks for Vitreoretinal Surgery
Tahsin Khundkar, MD
Unfolding Falciform Folds & Their Consequences: To Touch or Not to Touch
Subhendu Boral, MBBS, MD(AIIMS), DNB
New Surgical Approach for Repositioning Dislocated Intraocular Lenses: The Silicone Tubing Technique
Alvaro Fernandez-Vega Gonzalez, MD, FEBO
Taming the Tornado: Conquering the Unexpected Complications in VR Surgery!!!
Srinivas Joshi, MD
---
Save the Date!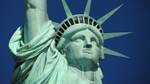 Mark your calendar now and plan to join us for the 40th Annual Scientific Meeting in New York, July 13-16, 2022!
Watch for meeting information!