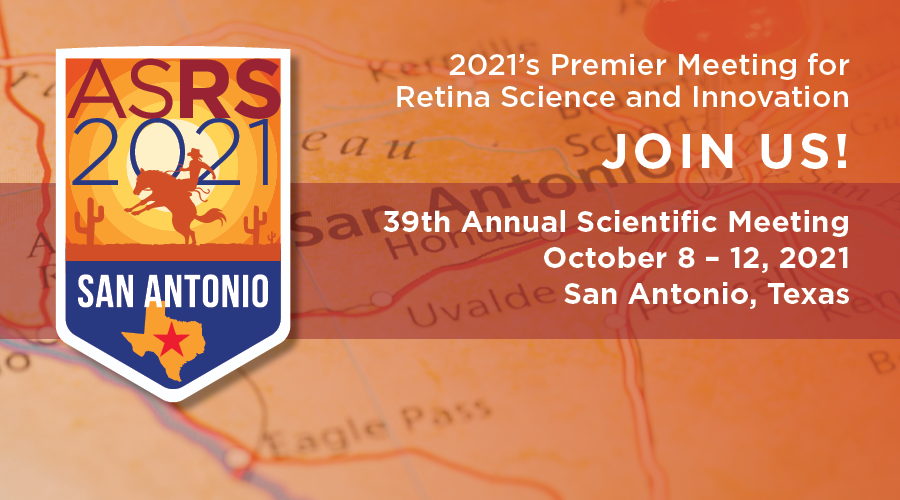 Please join us October 8-12 for the 39th Annual Scientific Meeting!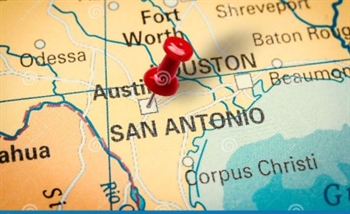 Health and Safety First
The ASRS is committed to providing a safe, healthy and enjoyable environment for all Annual Meeting attendees. The Society is working diligently with the JW Marriott San Antonio Hill Country Resort and Spa to create a safe environment and will be following guidelines provided by the Centers for Disease Control and Prevention (CDC).
As a reminder, ASRS COVID-19 Safety & Health Protocols mandate that all meeting attendees be fully vaccinated and comply with all applicable regulations imposed by federal, state and/or local health authorities and government mandates. The Society will accept proof of vaccination with US or internationally approved vaccines. Attendees recently treated for COVID-19 with proof of antibodies are exempt from the vaccine mandate.
The ASRS is working with third-party vendor, CLEAR, to manage the health verification process. Ten days prior to the meeting, attendees will be provided with a code and asked to download the CLEAR app for free and complete a one-time registration process to verify entry requirements.
To avoid delays at meeting check in, attendees should plan to enroll with CLEAR at least 24 hours before the meeting to complete their COVID-19 pre-screening and upload their vaccination record to the platform.
If you are registered for the in-person meeting and are not vaccinated against COVID-19, please contact ASRS staff at (312) 578-8760 or members@asrs.org to switch to the virtual meeting option by September 8. This is also the deadline to cancel and receive a refund for meeting registration. A $125.00 administration fee will be applied to all cancellation refunds.
All participants will be encouraged to wash their hands frequently and hand sanitizer stations will be available throughout the meeting space. In addition, ASRS will host as many activities as possible outside.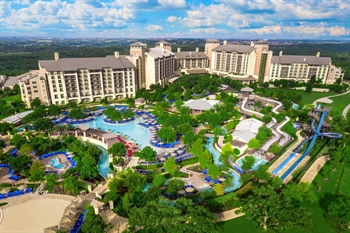 About the Program and Venue


The JW Marriott San Antonio Hill Country Resort and Spa is a beautiful, all-inclusive resort in an idyllic setting will maximize safety and convenience for all attendees, with generous sleeping and meeting accommodations to allow for social distancing measures. ASRS will be the main meeting in residence during this time period.
This year's multifaceted scientific program brings you innovations in retina science, clinical practice and surgery, as well as ample opportunities for networking and lively exchanges of ideas and perspectives.
From practical pearls to futuristic ideas, the ASRS will have it all for you. We look forward to welcoming you to ASRS 2021!