Exhibitors and Advertisers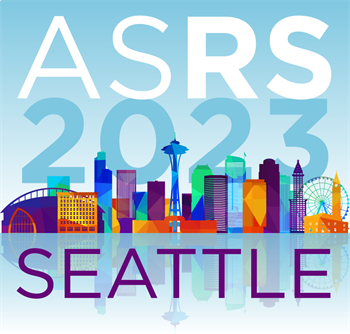 2023 Exhibitor and Advertiser Opportunities
Interact with members of the world's most prominent organization of retina specialists
Exhibit booth space is limited—reserve now! Deadline is March 10, 2023.
Download 2023 Contracts and forms
Exhibit Booth and Advertising Contract
Exhibitor Kit
Satellite Symposium Application
CMP Benefits Statement and Contract
CMP Contract
---
Dear Corporate Sponsor: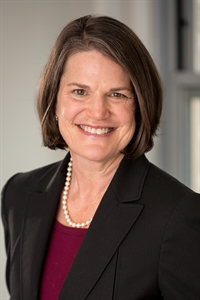 Jill Blim, MS
ASRS Executive Vice President
The ASRS 41st Annual Scientific Meeting will be held at the Seattle
Convention Center from July 28-August 1, 2023, offering the most
comprehensive and stimulating array of vitreoretinal information and technology ever assembled, combined with an outstanding social program. This state-of-the-art meeting features scientific papers with Q&A sessions, scientific posters with lively author interaction, panel discussions on controversial issues and techniques, award lectures, a Retina Case Conference, the 25th Annual Film Festival, international symposia, and subspecialty review courses. Other events include the Early Career Section lunch, the Women in Retina Case Conference, an engaging social program, and much more. The scientific program will feature the latest clinical and technological developments, presented by international leaders.
The ASRS 41st Annual Meeting presents a unique opportunity for you to interact with the members of the world's most prominent organization of retina specialists. The exhibition floor will be designed to maximize physician-representative interaction. As always, your representatives are invited to attend the scientific sessions and to participate in all planned social events.

In the prospectus, you will also find information on other sponsorship opportunities, as well as details on advertising in the always-popular Retina Times Annual Meeting issue. Your support is vital to the success of our meeting. Our goal is for you to return to your office confident that you earned an outstanding return on your investment. Mark your calendar for the ASRS 41st Annual Meeting. We look forward to seeing you in Seattle!
With best personal regards,

Jill Blim, MS
ASRS Executive Vice President