Patient Stories
Retinal disease affects millions of Americans, young and old, from all walks of life. Read on to learn fristhand how patients with retinal conditions have thrived with the help of their retina specialist.
---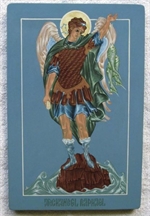 Iconographer Continues Her Vocation with Help of Retina Specialist
Ginia is a world traveler and artist who hasn't let age-related macular degeneration (AMD) slow her down. She credits her retina specialist with helping her "continue a productive and thoroughly satisfying life."
---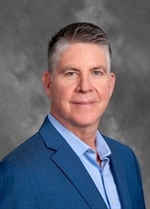 Eye Care Exec Partners with Retina Specialist to Overcome Retinal Detachments
When David's eye began filling up with "snow" during a presentation, he feared he would lose his vision but teaming up with a retina specialist helped safeguard his sight.
---
Retina Specialist Saves Young Father's Sight After Complications Due to Diabetic Retinopathy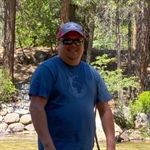 Erik had always coached his son's baseball team, but when complications from diabetic retinopathy affected his vision, he found himself on the sidelines. Thanks to his retina specialist, Erik's back to coaching baseball and enjoying life with his family.
---
Nurse Can Work, Drive Again After Retina Specialist Saves Her Sight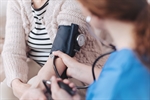 Since her mid-20's, Patricia had suffered impaired vision from uveitis, or inflammation of the eye impacting areas of the retina. After experiencing a dislocated lens after cataract surgery, she didn't think she'd see well enough to read, work or drive ever again. That's until she found a retina specialist who went above and beyond to help change her life for the better.
---
Family History of AMD Spurs Early Diagnosis for Retired Teacher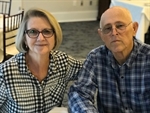 Liz credits knowing the risk factors and symptoms of AMD and seeking early treatment with saving her sight. Liz remembers her aunt arranging the furniture in her home so she could navigate through each room by counting steps and feeling for furniture and doorways. Her aunt, mother and other relatives had AMD and this family history meant she was at higher risk of developing the condition.