Patient Stories
Retina disease affects millions of Americans, young and old, from all walks of life. Read on to learn fristhand how patients with retina conditions have thrived with the help of their retina specialist.
---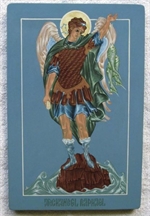 Iconographer Continues Her Vocation with Help of Retina Specialist
Ginia is a world traveler and artist who hasn't let age-related macular degeneration (AMD) slow her down. She credits her retina specialist with helping her "continue a productive and thoroughly satisfying life."
---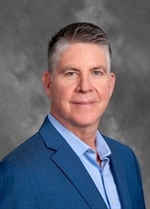 Eye Care Exec Partners with Retina Specialist to Overcome Retinal Detachments
When David's eye began filling up with "snow" during a presentation, he feared he would lose his vision but teaming up with a retina specialist helped safeguard his sight.