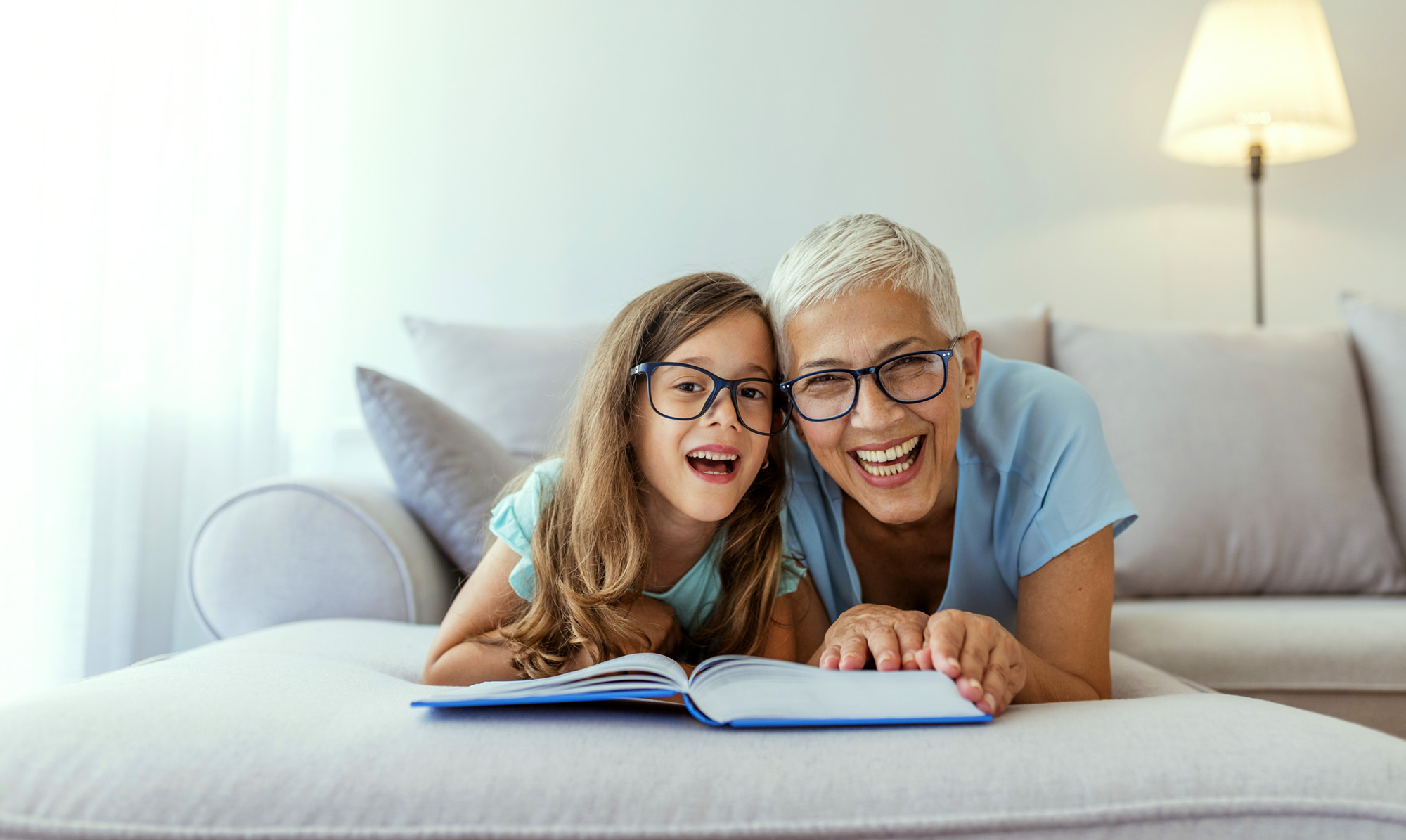 See for a lifetime.
See a retina specialist.
Retinal disease can steal your vision, but it doesn't have to.
Recognize the risk. Seek early treatment. Save your sight.
Burden of Vision Loss
11 million Americans have some form of age-related macular degeneration
7.7 million Americans are affected by diabetic retinopathy
$8 billion is lost in productivity annually to retinal disease
Look for these common adult symptoms of retinal disease
Blurred central vision
Wavy lines
Floaters or light flashes
Shadow in the field of vision
Difficulty seeing in low light
Loss of color vision
---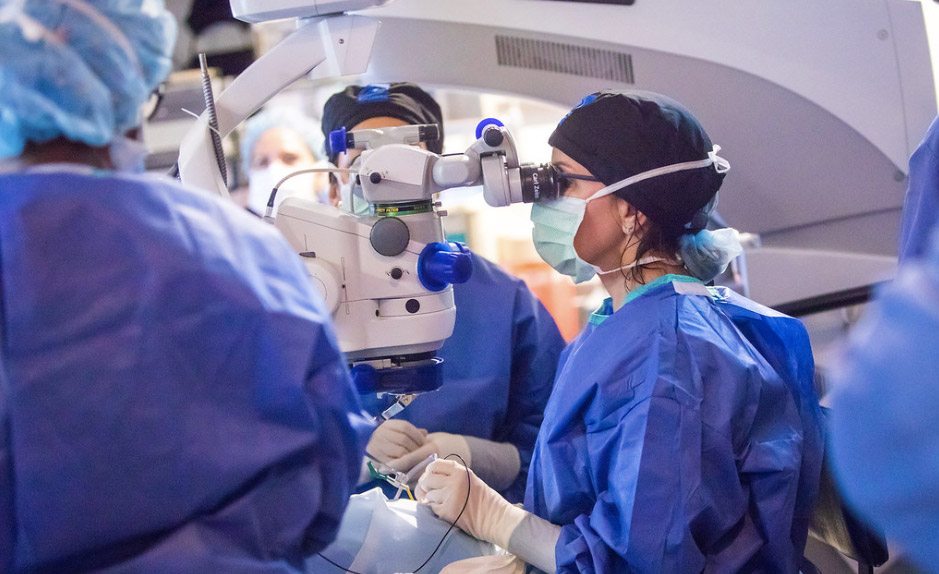 What is a retina specialist?
Retina specialists are medical doctors who treat a range of retinal diseases with innovative therapies and techniques to save and improve people's vision.