Best Clinical Retina Practices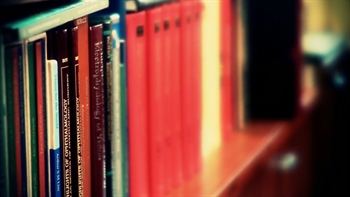 The American Society of Retina Specialists is committed to providing members with information and resources to help ensure excellence in practice and patient care.
Best Clinical Retina Practices statements offer definitive guidance on what the Society deems to be the current gold standard for clinical retina practice on a variety of topics.
Current titles inlcude:
---
ASRS Clinical Comments and Recommendations
The ASRS also works to provide guidance to retina specialists by reviewing and commenting on important retina-related clinical reports generated by outside medical groups.
Current titles include: