Abbreviation Listing for Retina Practices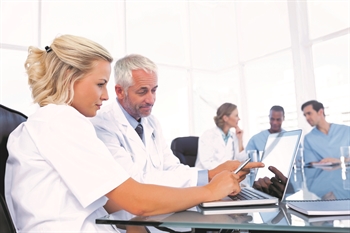 Having an approved list of abbreviations can help medical practices simplify documents and increase consistency and clarity of medical documentation among physicians, health professionals, office staff, auditors, and others.
With this in mind, the Retina Practice Administrators Governing Council compiled a list of retina-related abbreviations as a resource for member practices to use in creating their own lists. Please note that it is important for practices to edit and approve abbreviation lists before putting them into use to avoid medical errors or costly misinterpretations.
Click here to access the resource. Sheet 1 of the Excel worksheet lists the acronyms or abbreviations in alphabetical order, Sheet 2 lists the terms in alphabetical order with their abbreviations.
Some content on this page is restricted to access by members only.