Early Career Section Mentoring Program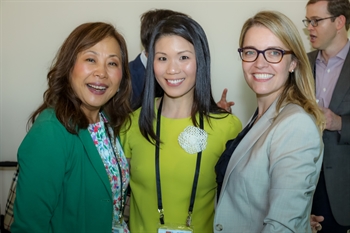 The ASRS Early Career Section Mentoring Program now offers members of the Fellow-in-Training and Early Career sections opportunities to connect with more seasoned ASRS members to facilitate the creation of lasting and meaningful professional relationships.
If you're interested in participating, simply complete the ECS Mentoring Program application. We ask that Mentors have been in practice for a minimum of 7 years. After a pairing is made, the ECS mentoring program co-chairs will offer advice for structured exchanges throughout the year and we hope that you will communicate and interact on your own as well.
For questions on the program, please contact co-chairs Mitul C. Mehta, MD, MS, at mcmehta@uci.edu and Christina Y. Weng, MD, MBA, at Christina.Weng@bcm.edu.
A Conversation on Mentorship With Dr. Gregori
A Conversation on Mentorship With Dr. Riemann
Dr. Tom Albini Discusses the Benefits of Mentorship