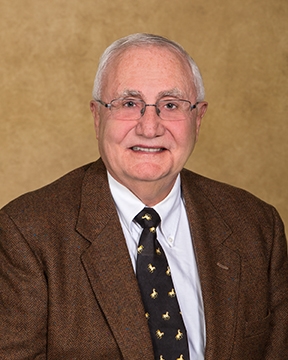 Z Nicholas Zakov, MD
(216) 831-5700 (Office)

Address #1
Retina Associates of Cleveland
15299 E. Bagley Road
Suite 200
Middleburg Heights, OH 44130 , US map
Address #2
Retina Associates of Cleveland
9485 Mentor Avenue
Suite 211
Mentor, OH 44060 , US map
Address #3
Retina Associates of Cleveland
170 North Road NE
Warren, OH 44483 , US map
http://www.retina-doctors.com
Biography
Z. Nicholas Zakov MD, FACS
Dr. Zakov received his BA degree from Kenyon College and his MD degree from Columbia University. He completed his ophthalmology training at the Cleveland Clinic and did his retinal training at the Bascom Palmer Eye Institute of the University of Miami School of Medicine. He completed a fellowship at the Massachusetts Eye & Ear Infirmary, Harvard University. Dr. Zakov has been recognized in Cleveland Magazine as a Top Doctor and every year since 1998 he has been named to the Best Doctors in America list after his peers nominated him as a doctor who excels in his specialty of treating retinal disease.

Dr. Zakov is a Clinical Professor of Ophthalmology at Case Western Reserve University School of Medicine. He is also the founding president of the American Society of Ocular Trauma and the past president of the American Society of Retinal Specialists, the largest vitreo-retinal organization in the world; the American Retina Foundation; and the Cleveland Ophthalmological Society. His principal areas of interest are vitreous and retinal diseases, intraocular tumors, diabetic retinopathy, and macular degeneration.
---
Academic appointments
Clinical Professor of Ophthalmology at Case Western Reserve University School of Medicine