Member News — Member & Society News
Look What's in Store for ASRS 2019!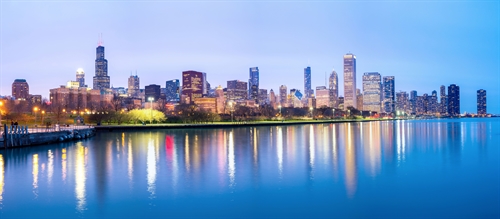 Click here to access meeting preview video!
Early-bird registration for the 37th ASRS Annual Meeting ends on March 18. Register now and join the world's largest retina society for an extraordinary experience July 26-30, 2019, at the Hyatt Regency Chicago.
The Greatest Retina Show on Earth will Feature:
Live Surgery Symposium (Tuesday, July 30): World-renowned surgeons streamed live from their operating rooms in the US and Europe, accompanied by expert panel discussion!
First look at new retina breakthroughs and innovations
Compelling interactive learning experiences
Unmatched global networking
Opening reception at Eataly Chicago
Black tie gala at the historic Field Museum
Foundation 5K Stride for Sight and Chicago Architectural Tour/River Cruise
Register now >>
(Published 3.4.2019)