Update from the Field: 2019 ASRS Annual Meeting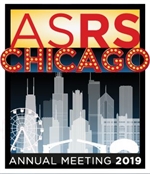 What's new and what's next in retina? Find out with these reports from the ASRS 37th Annual Meeting, July 26-30, 2019, in Chicago.
Many thanks to our volunteer reporters Audina Berrocal, MD; Ratko Lazic, MD, PhD; James Major, Jr., MD, PhD; Aleksandra Rachitskaya, MD; Nathan Steinle, MD; and Christina Weng, MD, MBA, for the following reports.
---
Macular Surgery
Diabetic Retinopathy Part 2
Inflammatory and Infectious Diseases
Instrumentation and Devices
Late Breakers
Pediatric Retina, ROP Symposium
Ocular Oncology
Retinal Detachment
Diabetic Retinopathy
Retina Vascular Disease
Socioeconomic/Practice Management
AMD Non-neovascular
Imaging, Digital, Angiography, Symposium
AMD Non-neovascular/Surgical Techniques and Maneuvers
Instructional Courses
2019 Poster Award Winner
---
Save the Date: July 24-28, 2020!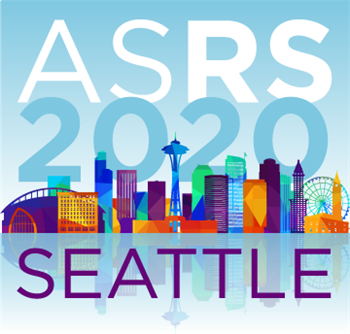 ---
**Updates from the Field reports are for educational purposes only and do not consitute endorsement by the ASRS.
Some content on this page is restricted to access by members only.