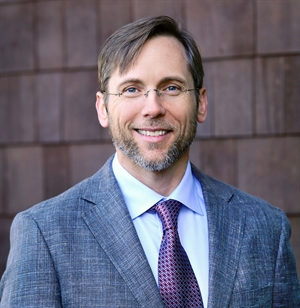 John T. DellaCroce, MD
Retina Center of Arkansas PLLC
MD- Retina Surgeon/Retina Specialist
1794 E Joyce Blvd
Suite 3
Fayetteville, AR 72703
United States map
(479) 234-4499 office
(479) 269-1325 fax
https://retinacenterofarkansas.com/
info@retinacenterofarkansas.com
jtdmd@retinacenterofarkansas.com
www.retinacenterofarkansas.com
---
Professional Affiliations
Academic Appointments
Tulane University Assistant Professor of Ophthalmology 2008-2011.
Hospital Appointments
Northwest Hospital Springdale, Arkansas
---
Education and Training
Retinal fellowship

University of Utah Hospital & Clinics, University of Utah Department of Ophthalmology & Visual Sciences, John A. Moran Eye Center, Salt Lake City, UT, USA

Ophthalmology residency

Tulane Medical School, Southeast Louisiana Veterans Hospital Care System, New Orleans, LA, USA

Internship

LSUHSC-Shreveport, Shreveport, LA , USA

Medical School

LSUHSC-Shreveport, Shreveport, LA, USA

College

Louisiana Tech University, Ruston, LA, USA
---
Biography
Dr. John DellaCroce is a board-certified ophthalmologist and fellowship-trained vitreoretinal microsurgeon who specializes in the treatment of diseases involving the retina, vitreous, and macula. He provides state-of-the-art, high-quality eye care to patients in Northwest Arkansas.

Dr. DellaCroce is highly skilled in the latest surgical techniques for a wide range of eye health issues including retinal detachments, epiretinal membranes (macular pucker), macular holes, retinal tears, diabetic tractional retinal detachments, as well as the treatment of age-related macular degeneration, diabetic retinopathy, retinal vascular occlusions, and many other diseases of the retina and vitreous.