Annual Meeting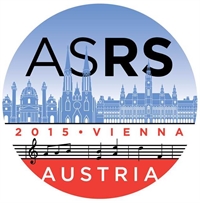 ASRS 33rd Annual Meeting
Vienna, Austria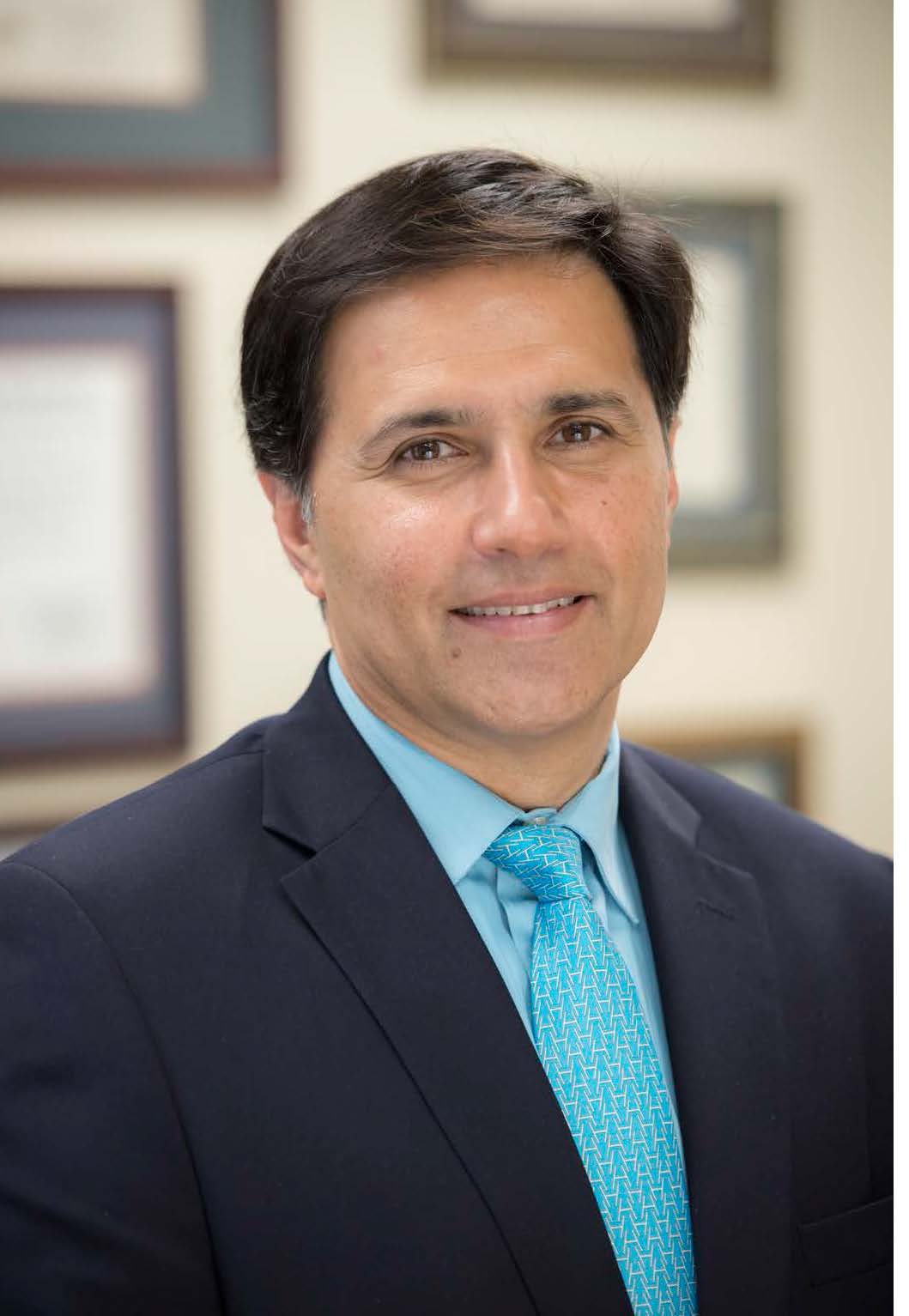 Dear Colleague,
You are cordially invited to attend the 33rd Annual Scientific Meeting of the American Society of Retina Specialists in Vienna, Austria. As our membership continues to grow with more than 2,700 members in the United States and 59 countries, we look forward to significantly expanding our efforts at this year's premier educational event as we focus on providing education and insight into retina practice worldwide.
The 33rd Annual Meeting will incorporate many of the educational opportunities you have come to enjoy, including scientific sessions, new expert panel discussions and international panels, the retina case conference, socioeconomic update, papers on demand, film festival, and posters with a wine and cheese reception. New this year, we have "super panels" which will combine the ability of panelists to present data as well as engage in a lively discussion. Also, fascinating 3D videos will be showcased on dedicated monitors for your entertainment.
A sampling of premier instructional courses will also be offered as special pre-programming at the InterContinental Hotel on Friday, July 10. When making your travel arrangements, please plan to arrive early so you can attend the Instructional Courses on Friday. Additionally, select instructional courses will be presented as part of the general session on Monday, July 13 and Tuesday, July 14.
Vienna will serve as the spectacular backdrop for many unique social events. The Opening Reception will be held Saturday, July 10 at the Palais Liechtenstein, an architectural jewel and a magnificent aristocratic residence situated in the heart of Vienna. The Gala Dinner will be held on Tuesday evening, July 14 at the beautiful and historic Vienna City Hall, one of the most splendid monumental buildings in Vienna. Please mark your calendar and consider these must-attend events when making travel arrangements.
Come to the 33rd ASRS Annual Meeting for a rich educational experience that will allow you to foster personal relationships with colleagues from around the world and learn about developments and innovation in retina, while enjoying the magnificent culture and history of the City of Music. I look forward to seeing you in Vienna!
Best regards,
Mark S. Humayun, MD, PhD
Program Chairman and President-Elect, American Society of Retina Specialists