21st Annual Business of Retina Meeting
The 21th Annual Business of Retina Meeting will be held March 30-31, 2019 at the Four Seasons in Dallas, Texas. This popular course is designed for retinal physicians and administrators of vitreoretinal practices to learn the business principles necessary to maximize practice success in an increasingly complex medical environment.
Check back for registration and program information. If you are interested in exhibiting, please contact sam.zerang@asrs.org.
---
2018 Meeting Highlights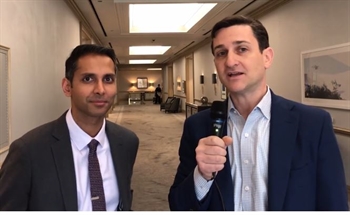 Click for video highlights from the 2018 meeting, including:
The Washington Update
What's New in Coding
Managing a Drug Float
Private Equity
Tax Cuts and the Jobs Act, What You Need to Know